You're probably wondering why I didn't make a ranking for this group a long time ago! I have a good reason...they're just too damn awesome for their own good. I've been following the group since their debut and I have to say they are one of the most talented idol groups to debut in a long time. Today I thought I would do a ranking because I have been listening to them a lot lately so here we go!
#8 Wada Sakurako
Just because this girl is at the bottom of my ranking doesn't mean I dislike her. I think Sakurarko is a very cute girl and just like all of the other members of Kobushi Factory she is a very talented girl. However, when I see the group in performances for me she always look a little awkward and it sticks out for me. I don't think she has much of a stage presence yet because she doesn't draw me in in a good way. However, I am excited to see her progress.

#7 Taguchi Natsumi
Again, just like Sakurako I think she is a very cute girl! However, for the same reasons she is low on my ranking because she doesn't really stand out to me. Unlike Sakurako, Natsumi stands out awkwardly for me in PVs. She doesn't have much of a presence in PVs yet, but I am excited to see her progress as time goes by.
#6 Fujii Rio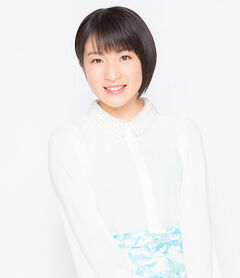 I am actually a big fan of Rio mainly because of her personality! She sticks out in the group not for her talent but because of her character. There is always a tomboy personality in an idol group and she is the perfect candidate for it. She would do brilliantly in variety shows with her funny personality. I can see why she is very popular, especially with overseas fans.
#5 Ogawa Rena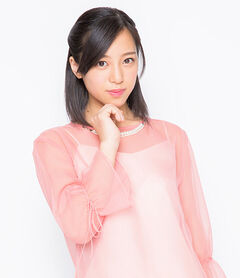 Rena reminds of Sakura Oda in her looks for some reason. I know they don't look exactly alike but she does remind me of a more mature and older Sakura. This girl just oozes cool in PVs so she is always a pleasure to watch as a visual. Plus, she has very cool and mature voice which I love. I am excited to see her in future performances.
#4 Nomura Minami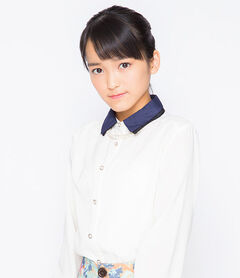 Am I the only one that thinks she looks like Aika Mitui a little in this photo? This girl is such a cutie and her dancing is just phenomenal. She is a huge bubble of energy in performances and PVs and keeps the energy up which makes me enjoy watching her. She also has a very cute voice which stands out in the powerful mature vocals of this group.
#3 Inoue Rei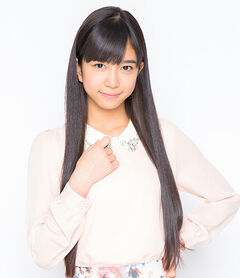 Rei has to be in my top 3 of my Kobushi Factory ranking because she just oozes confidence whenever she performs. She has a presence that you can't ignore so I am not surprised that she is one of the front members of the group. She has a very talented voice and she really knows how to act in front of the camera. She has the same confidence that reminds me of Ito Momoko from the idol group Fairies.
#2 Hirose Ayaka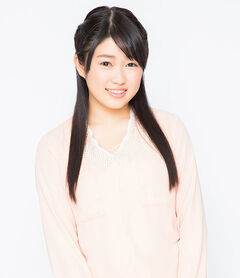 This girl is in the top 2 of my Kobushi Factory ranking because she is just so pretty and talented! She doesn't look exactly like her but she does remind of me Niigaki Risa with her looks and powerful lower toned voice. She ticks all the boxes I love about idols, an amazing mature voice and cute looks. I really do think she makes an amazing leader for the group as well! I am excited to see more from her.
#1 Hamaura Ayano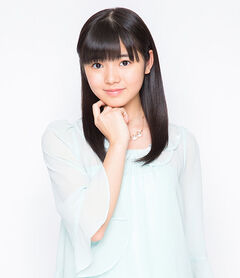 This was probably an easy guess if you know me well! Hamachan is my favourite Kobushi Factory member and I will be biased with this. For me she is the most eye-catching member with how cute she looks so I can definitely see her as an amazing visual in the group. She also has an amazing voice that I love to hear especially in Dosukoi! In the PV she also showcased her acting potential so I think she can make an amazing actress!
So that is my ranking of Kobushi Factory! I know your rankings will be different because this is all due to personal preference. I'd love to see your ranking for Kobushi Factory!